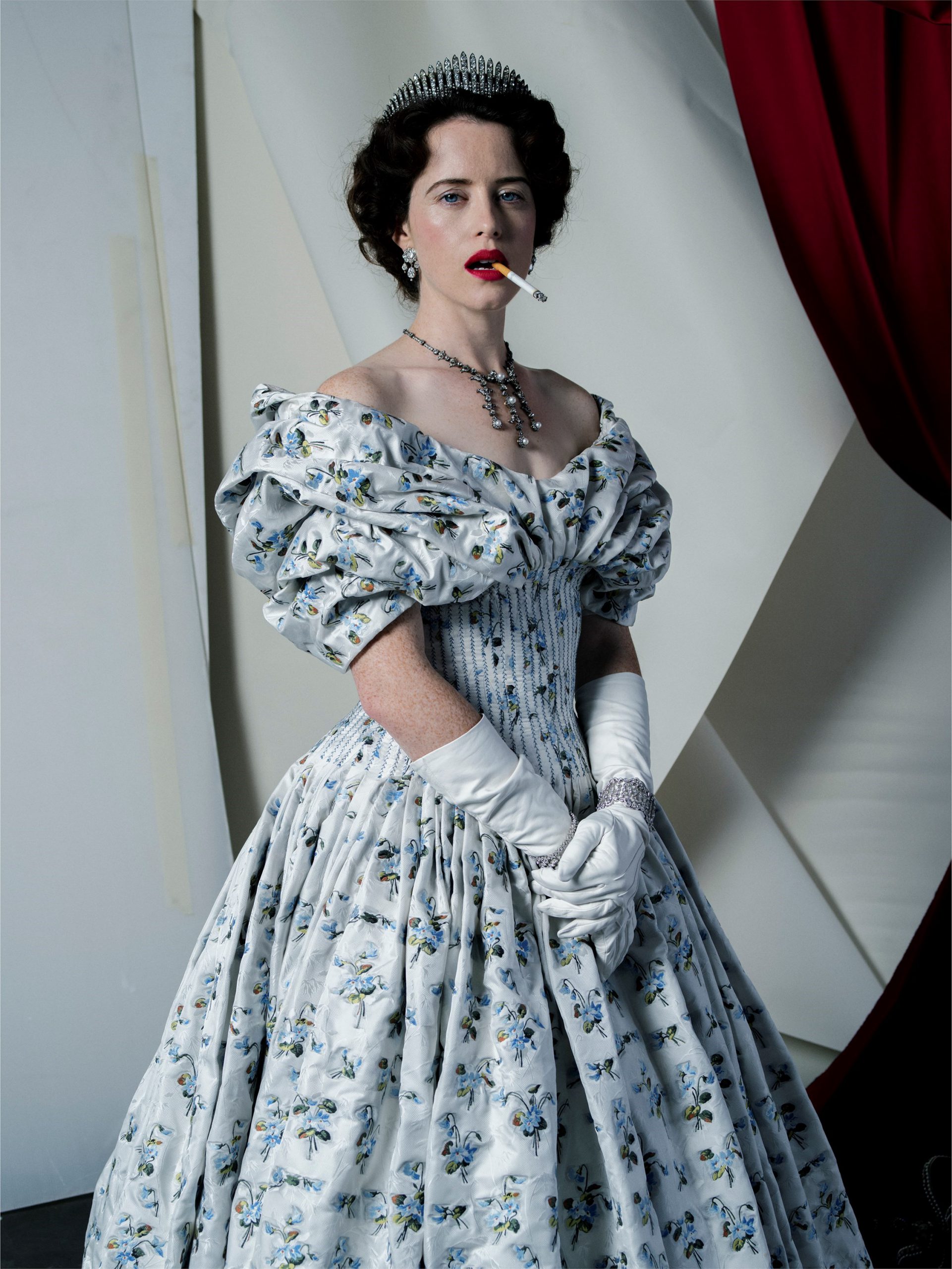 Walker's photos have reached Vogue readers for more than a decade, month after month. His unmistakable style is characterized by lavish staging and dramatic motifs. After 15 years of emphasis on photographic stills, Walker is now also making moving video.
Born in England in 1970, Walker's interest in photography began at the Condé Nast library in London where he worked on the Cecil Beaton archive for a year before university. After a three-year BA Honors degree in Photography at Exeter College of Art, Walker was awarded third prize as The Independent Young Photographer Of The Year.
Upon graduation in 1994, Walker worked as a freelance photographic assistant in London before moving to New York City as a full time assistant to Richard Avedon. When he returned to England, he initially concentrated on portrait and documentary work for British newspapers. At the age of 25 he shot his first fashion story for Vogue, and has photographed for the British, Italian, and American editions, as well as W Magazine and LOVE Magazine ever since.
Walker staged his first major exhibition at the Design Museum, London in 2008. This coincided with the publication of his book 'Pictures' published by teNeues.
In 2010 Walker's first short film, 'The Lost Explorer' was premiered at Locarno Film Festival in Switzerland and went on to win best short film at the Chicago United Film Festival, 2011.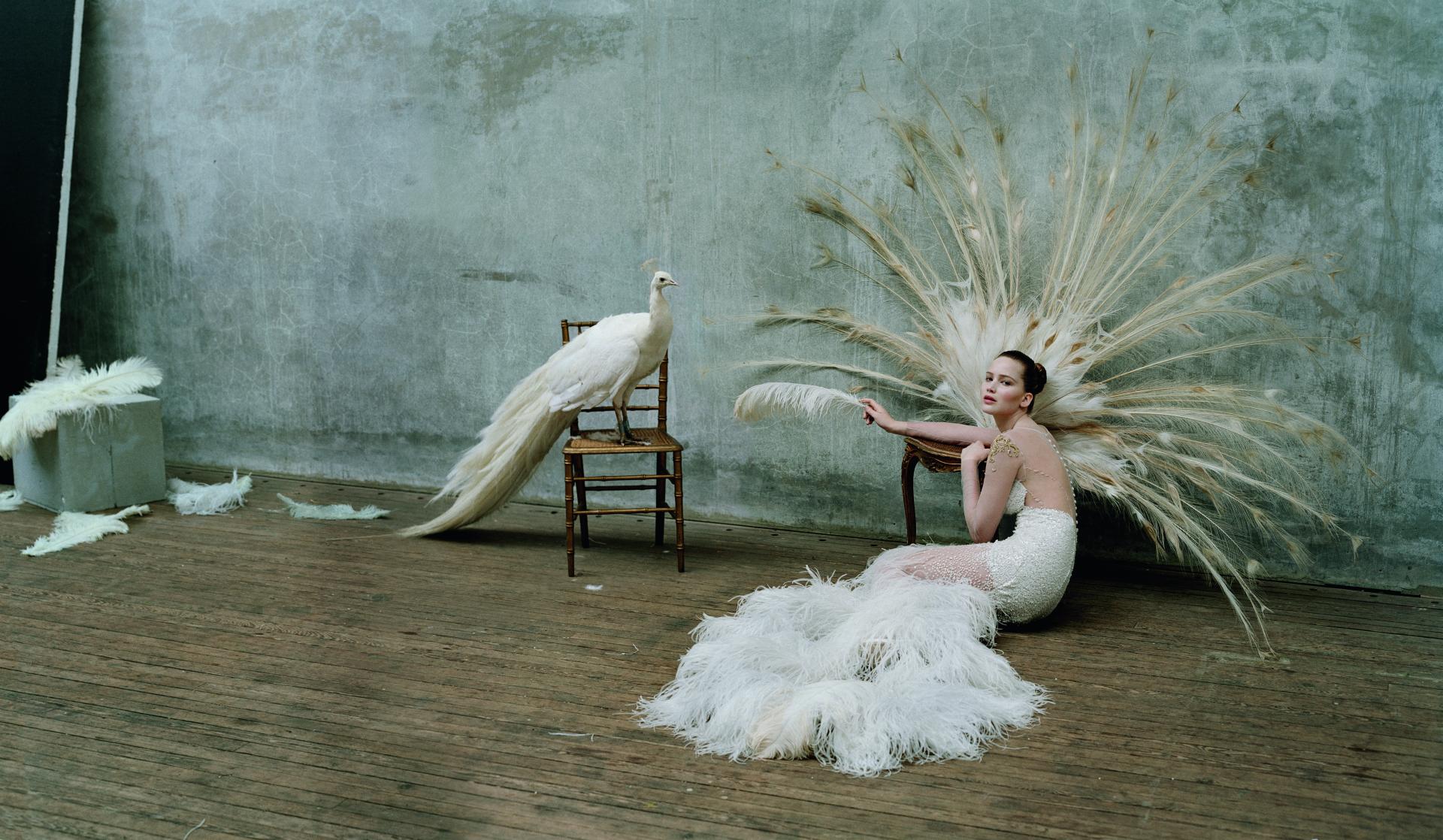 2012 saw the opening of Walker's 'Story Teller' photographic exhibition at Somerset House, London. The exhibition coincided with the publication of his book, 'Story Teller' published by Thames and Hudson. In a 2013 collaboration with Lawrence Mynott and Kit Hesketh-Harvey, he also released The Granny Alphabet, a unique collection of portraiture and illustration celebrating grandmothers.